I've lost 13 pounds since approx May 9th, 2010. Today is June 6th,2010. I've gone to the gym an average of about 3-4 times a week. I rode my bike… I walked with the babies. I ate conciously. Drank sooo much water. Ate breakfasts. Paid attention to whether I was full or not. I weighed myself regularly. I saw the number changing on the scale. I 've had people compliment me on my new found shiny-ness and just generally looking good. I think I can even see it in my own face already… I can walk up the stairs easier. I FEEL better.
Like for real, I'm noticing the changes in my day to day life. I'm healthier. But for some reason… I'm hesistant to claim it. The first time I saw a big change… At around 8 pounds. I immediately wrote it off…
Oh, probably just water weight? I'm weighing in the morning, everyone weighs less in the morning.
Then when I weighed the same change at night it was oh well I just peed. And I'm just back from the gym… Maybe my clothes weigh less. Did I have socks on last time? So I've waited and waited to claim this loss. Even when it went down more.
I tried to negate my own accomplishments. I didn't even give any of my usual critics the chance to cut me off at the knees. I tried to do it to myself. Who needs enemies when you can shit all over your own hard work yourself.
Damn shame.
But Damn GOOD.
Cause although it took me minus 13 pounds to get it, I AM getting it. I didn't let it stop me. I didn't let ME stop ME. I didn't let the part of me damaged from bad childhood, piss poor relationships, and weakend self-esteem eat me up and spit me down the toliet. The good in me, the God in me, the diva in me, kept going. I kept eating better, I kept going to the gym, I kept on keeping on for myself. It took me longer than I would have like to claim the victory. But here I am… right now…I'm doing it and I'm going to do it… And now I'm feeling like this dude.
If you listen carefully you can even hear my victory music….
Stay fierce, fabulous, and Feeling Soooo 'Yo Adrian'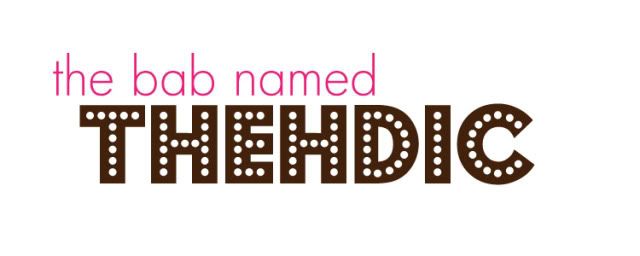 Posted by Admin @ 2 June 2010