So… In case you are new around here… I've got 8 MILLION children… Well not really… But on days like to day when the loads of laundry seem never ending and the peace and quiet seems totally non exsistent… It is CLEAR that there are 8 MILLION children that are totally and completely dependent on ME! And I don't know about you.. But for me… THAT IS TOO MUCH PRESSSSHHHAAAAAAAAAAAAA. LOL
Well not really, cause I really and truly say I do a FAN FUCKING TABULOUS caring for these kids.. I have my moments when its very fail-y But I think overall I'm a solid B +. And that doesn't not mean Btich with extra sauce Thank you very much!
Anyway, The twins are going to be 2 in like 2 minutes… They can walk up and down the steps by themselves, Shovel food in their mouths on their own ( we are working on the cutlery, homie… But 2 little boys and forks, spoons, and GASP!Knives is not the way to go most days), We are also feverently praying that sweet baby Jesus will come down from calvary and teach them how to pee in the potty IN JUST ONE DAY Beginning to think about potty training… Essentially the shift in my life is immesurable…
With my mom now taking them 3 days a week and Solstice in School… its a muthasucking revolution around this Beezy… I feel like I'm coing out of the MOMMYHOOD FOG… I think after almost years of stay at home mom dom… I'm ready for this shift… No need for it to be a totall pack it up and head it out for my SAHm status but this switch is delightful…
So the only thing that could complicate my plan to begin Letting my full time status as a SAHM go… Is this…
Or this…
or HEAVEN FORBID THISSSSSSSSSSSSSSSSSSSSSSSS…
Uhhh… and Only BARACK can say this best….
So Michael and I talked it over, and we decided that should get, what I've affectionately begun calling my "AYUDAME"… Ayuda Me means Help me in Spanish…. And HELP ME JESUS I got an I. U. D. YAY!!!
I am over the moon about it… you hear me… OvER THE MOON!… Mind you I've had it for less than a week and I'm still a skoshbit crampy…. But child…. I'm not with CHILD!!! Yet again I am inspired to do this….
This is my day… Amen… No more babies…. AMEN… The time of IUdDDDD The time of IUDDDD…
Stay fierce, fabulous, and IUD Divaing,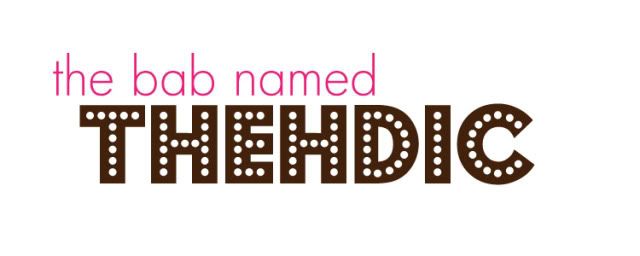 Posted by Admin @ 6 October 2010