So if you follow me on twitter on my @tweetmeblack account you know that I've been in the gym a lot.
Yup thats me on the treadmill, watching Cassius, Clay and Solstice in the daycare, on the CardioTV. Yup I wear the flower to the gym… LOL People always stop and ask me about it but errr ummm I wears me a flower just about everywhere… More shocking than me with the flower is… I am loving the gym… I've always wanted a gym membership… But I never got one cause I thought I'd never go or flake out on it…. Why? Cause I'm a starter and stopper about some things… But also cause I've listened to countless people whine about how much they hate the gym, Or how working out sucks sooo bad, or hoo hooo and haa haa…. But if I had taken the time to listen to myself… and just try it… I may have found out way earlier that I kinda, sorta, totally and competely love the gym..
I love moving my body. I love when the drops of sweat drip down my face and back. I love when the little number on the eliptical or the treadmill roll to 45:00 mins or. 2.5 miles or incline 5.2 or speed 3.6 or whatever I'm trying to push myself to for that work out…
I love the immediate gratification I get from walking into that big ass gym room with the goal of 30 mins on the ellipitical and knowing that 30 mins later I will have met that goal. Just like that. Its instant gratification with the added bonus of a delayed satisfaction of dropping this extra weight that I've been holding on to for too long. Its me setting a goal, doing the work for the goal, and getting it done. I'm doing whatever I've got to do to make it happen for me… Its the first step of many life changes to bring me more joy…
I now realize that the trip to the gym is about more than the physical weight loss or the time spent working out. For me its the fact that every step on the treadmill, is a step that I am taking for me…
Everyday, I make dinners, wipe booties, pack lunches, raise babies, clean bathtubs, and do all kind of shit that is more about other folks than me…. But when I pick up my gym bag, grab my keys and walk out that door all that I do in the gym is more about ME than anything else… I like that… I need that… And I'm so glad that I've gifted myself with health. Its step one in a life that is soooo Senam… Cause really thats all I've ever wanted. And finally I'm loving myself enough to go get it.

Stay Fierce , Fabulous, and Taking steps torward a life that is SO YOU,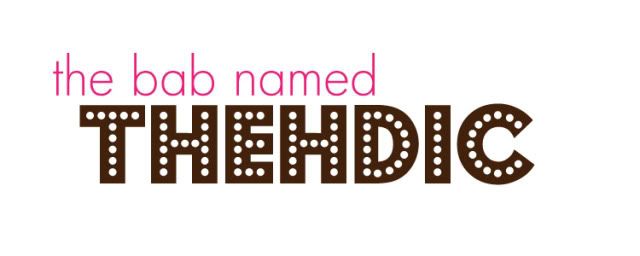 Posted by Admin @ 19 May 2010