Disclaimer: this is totally and Completely NOT wedding, baby, or sista related…If you are on the hunt for all things wedding fab, candy buffet, and bab fab and the like go here…
For the rest of you let's continue…
I apologize but when I saw the Monkey-Doodle-lania I had to comment….
What the MOTHER FEEZY? How is this the hotness? Who was in the edit room and saw this and was like, YES, ladies and gentlemen, we have our cover! And the who were the foolywangs who sat around, agreeing. Like yea, dawg, that's mad hot…. HAYLE NAW!!!
This is the new cover of Rolling Stone Magazine featuring Lady Gaga.
Tragically, I was psychically unable to keep my PA-PA-PA-PA- PA-POKERFACE when I saw this travesty… I was forced to once again do the ugly face…
AND NOT IN A GOOD WAY!
I VOTE HAAAAAAAAYYYLLLEEEEEEE NAW!
Stay Fierce, fabulous, and NOT ON the Rolling Stone Editorial  board from,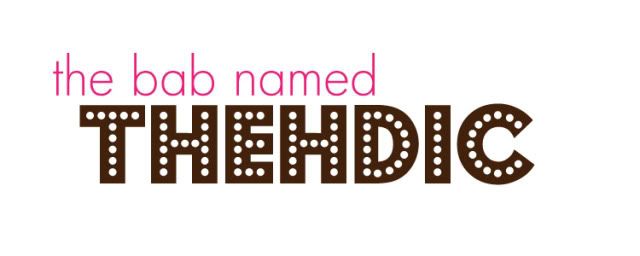 Posted by Admin @ 1 June 2009
Tags : fugly , not hot , nwr