LOL.. The Operation Happy marriage in my head was also a MOnday Motivation… You know get motivated about making it do what it do with ya boo! LOL But I realize I didn't actually say that in the video or the posting so WHOMP! LOL!
And now it is 11:06 pm and I have been trying upload the MONDAY MOTIVATION ALLLL DAMN DAY!! I didn't have time to type it up so I did I did a quick video on it this morning… Quick and dirty in and out just upload it to yourtube and get the day a crack-a-lacking… But alas… everything is hating on me… That or I should have planned better… but I will choose everything is hating on me and keep it pushing…. Don't you give me that damn side eye, TROLLOP! I'm trying…
Anyhoo… The video is approximately 50 % done uploading and If I don't have a fit of narcolepsy from chasing these chillun all over the world today I will post it immediately! If not We just going to have to Call this weeks Monday Motivation a Try it again Tuesday! LOL!
I hope ya'll like these… Cause I'm enjoying doing them!
UPDATE:11:56 pm… I think I finally got it together!!
Monday Motivation! from Brown And Bridal on Vimeo.
Stay fierce, fabulous, and Convinced that Youtube is hating on me specifically,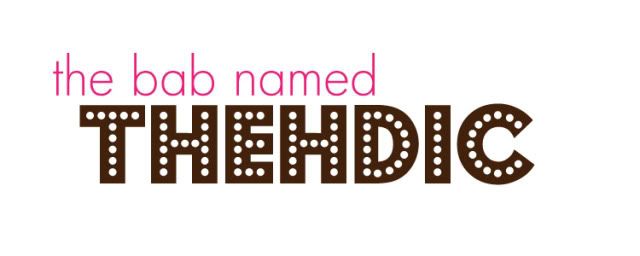 Posted by thehdic @ 1 March 2010