Since I've been feeling kind of off center. I've been evaluating me and my daily habits and how they affect my long term life. One thing I've always known is the power of words. So lately I've been really focused on using the power of words to harness my power to gain greater happiness. I've always sort of done this but now its is a real concentrated effort to do it daily.

So that's where my new found love of Positive Daily Affirmations came from…. I think, MOnique (IvyPrincess) also yelled at me to do this… (Sidenote: Dear Mo, I love you) Why on earth have I not BEEN doing this? NONSENSE!
I don't know why but writing and repeating these sentences to myself everyday are making a world of difference in my life. I think it reminds me to stop take a moment and remember that no matter what the situation I can always be doing something for my and my family's GREATER good. I know its all New Age-y, The Secret-y, Law of Attraction-y and all that kind of stuff… But I think I realize that I am sort of New Age-y, The Secret-y, Law of Attraction-y LOL! Hey whatever works!
I have them on my phone, my laptop. I'd like to post them up all around the house and stuff but I think Michael and the kids would laugh at me… So I haven't done that yet. I know I shouldn't care and eventually I will just give them all the finger and put up what I want to put up.., but I aint there yet… I'm getting there but not quite yet.

Anyway this is one that I really really love and has been giving me strength to keep pushin towards the top. I made it all fancy pink and pretty… Maybe one of you will put it up around your house…
Stay fierce, fabulous, and moving FORWARD,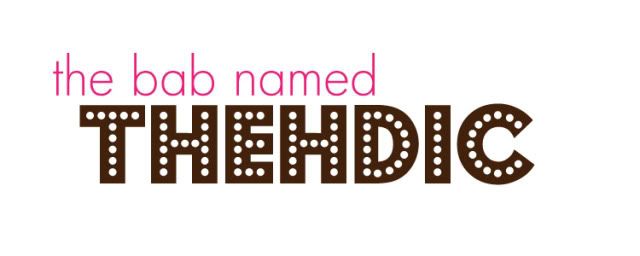 Posted by Admin @ 23 April 2010