Let's be frank… I'm pretty fierce… and fabulous… and fly…
I mean its just what I do…
That along with being a shining example of humility and using way too many ellipses… Tee hee…
Anyway, In order to step up my divaosity game, I love seeking out items that offer fabulous flair in unexpected ways… From rings, to hats, to clothes, to party invitations…Etsy is the place for that!
So in honor of all that fabness, I'm launching a new feature called  Etsy Ecstasy because some stuff I've found on that site give me the FEVAH!!!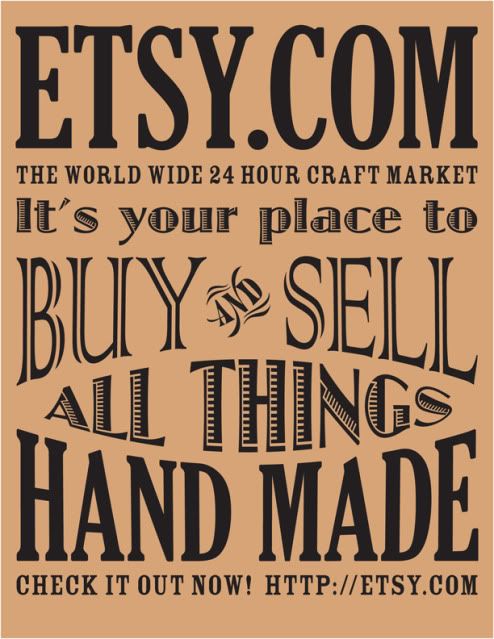 No matter what you are looking for there is somebody SERVING it up fierce kitty style… So I STAY stalking Etsy. I'm never disappointed in the products and services I find. The feedback system is great and the community of talent is unrivaled in the handmade world…
So I was doing my daily Etsy stalking, minding my own Head Diva business and suddenly, I was assaulted by flyness… No for real I felt like if you saw me at the moment of attack you would have seen one of those Batman tv shows  KAPOW's or BLAM-O's… The fierceness knocked me down… FOR serious!!!
What on earth is this fierceness I speak of? Prepares yourself divas… Its about to get soooo severe up in here…
THE SHRUG!!! GASP!!! JESUS COME TAKE ME NOW!! It is too fierce to speak of….
Honestly, I'm thinking of ways to divorce my husband, so we can get married again so I can wear that shrug in RED on our re-wedding day… Babbies, I would hurt somebody's FEELINGS in that dress… FAB – YOU- LOUS! So fabulous it make folks do the ugly face when they see me coming…
Yup, Its just THAT serious…
I reached out to the fabulous creator, Christine, with a totally fawning falling over myself email entitled: Girrrrllll You are Just tooo MUCH ( because really she is!) I'm certain she thought I was a complete fool but she was kind enough to tell me a bit about her inspiration and send me some more pics of the other fabulousness available in her shop modernromancepdx.etsy.com/ !
"I first made this wrap for a friend who wanted something to make her plain dress a bit more special. "
" Wedding dresses are WAY too expensive(WORD!) and this is a way to jazz up a simple, classic gown or make an ornate gown even splashier!"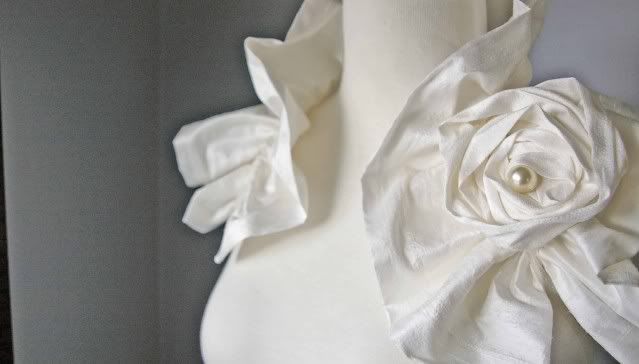 "My business started with that first wrap and has been growing by word of my mouth and my Etsy site.  There is so much mass produced crap out there in the wedding world…"
"and I wanted to create accessories (and dresses soon!) that were crafted with care and soul.  My style is modern with a bit of girly thrown in."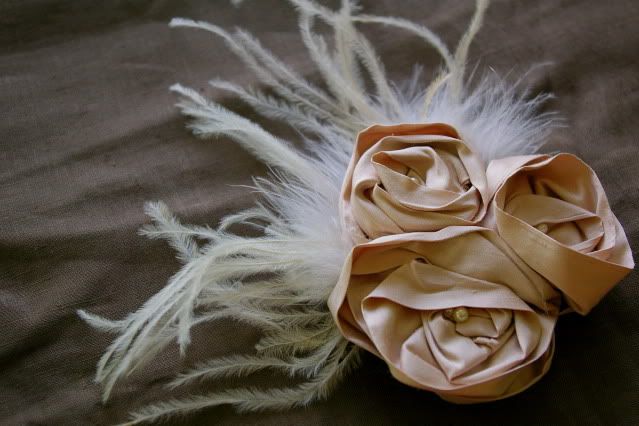 Bravo, girl, Bravo! So I need to see some of this fabulous on of you Bab divas at your weddings… I must live vicariously through ya'lls  fierceness…
So that's your Etsy Ecstasy for this week! If you find an Etsy Ecstasy that you'd like to share let a sista know! Email me at brownandbridal@gmail.com!
Stay fierce, fabulous, and making the ugly face from,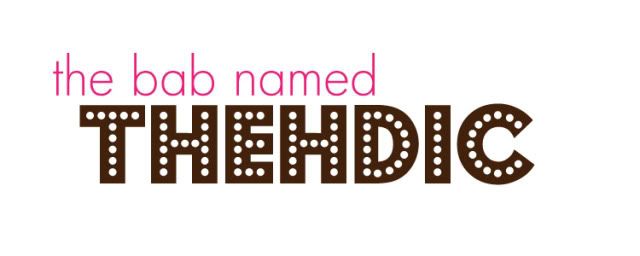 Posted by thehdic @ 25 May 2009