Y'all betta step your game up with the quickness! This is your new bridal hero…

This is Gerogette.
Georgette got married last weekend.
On her way leaving the church, RIGHT AFTER the wedding, Georgette noticed a house on fire.
Georgette yelled for the people to get out of the house.
Georgette saw someone but realized they were not coming out of the burning house
Georgette, STILL IN HER WEDDING DRESS, went into aforementioned house on fire to rescue a family that was trapped inside….
Georgete pulled the family and their PETS to safety.
Georgette. IS. IT.
FOR SERIOUS? You mean folk are out here getting their BACKDRAFT on in FULL & COMPLETE BRIDE REGALIA… What the motherfeezy… PLEASE OH PLEASE ACT LIKE YOU KNOW….
And its a sista TOO….
EAD:
Yup, so all you Babbies, who complaining about ya hair might sweat out if you dance to hard at the wedding, or are complaining about chipped pedicures…  Get like our new fearless BAB OF THE CENTURY Georgette Fogarty-Clemons, AND I QUOTE….
"It's been an eventful day… My shoes got messed up, but what are you going to do?" Clemons said later. "At least the people are OK."
Dear Georgette… Please tell me that you are one of our lurking BAB's??? Please oh please somebody find this chick… I'd like to buy her dinner! Congrats on the marriage but even more.. Congrats on keeping it DIVA while saving lives! You go Girl!
Stay fierce, fabulous, and Doing the damn thang even in your wedding dress from,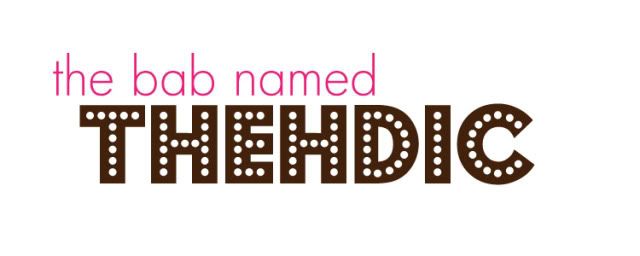 Posted by thehdic @ 4 June 2009
Tags : fab bab , hell yeah! , wedding , wedding news