Lately I'm really working hard on maintaining my motivations and drives toward success no matter what is going on… As Jay-Z would say…. I'm FOOCCUSSEEDDD MAAANNNN!!!
I really like this picture of Jay-z… He looks was less Camel-y (LOL). I'm just kidding. But I do like this picture a lot cause I like the look in his eyes…. He looks Focused on his goal… Like that he is look straight ahead to his desired future. Like he is looking toward the space and place where he is destined to be…
He's not looking at any distractions or road blocks that may be off to the side or in his way. He's got his eyes on the prize. And so do I. So I'm doing a monday motivation based on that. Something to start our week of right and send us of and focused on the prize regardless of what roadblocks and nonsense that may attempt to get in our way… No matter what we Fab BAB's are going to get where we are going, Where we WANT to be, No matter where that is…
So MONDAY MOTIVATION#1….
Lately this has really been on my mind… Lately , I've been envisioning what my life would be like if I lived it with this thought at the forefront of my mind… What if I lived everyday trying my hardest to make Senam happy… like for real happy…
Like If I lived my life in full effect EVERY SINGLE DAY with the explicit goal of doing all the thing big and small that would please me… If I stopped worrying about what everybody else thought and started concerning myself most with getting my greatest level of joy….
What would that look like?
What would that feel like?
What could possibly come of that?
I don't know… But from where I sit right now it looks really good… And at the very least it looks like it something worth trying for…. I'm 30 years old… And I can look back on my life and point to huge major life decisions that I've made that went in direct opposition with what would have truly made me happy… Usually I realize eventually and change the situation in a way that best suits me.
But why did I waste time going through the extra to make other people, places, and things happy? What about ME?
I want to be real about what I want . And work soooo hard at accomplishing that because the people in my life who matter the most will be most happy when I am doing the things that make ME happy as well…So I'm FOCUSED on pleasing me… cause you can't please everyone so you've got to please your self…
Stay Fierce, fabulous, and FOCUSED MAN!!!!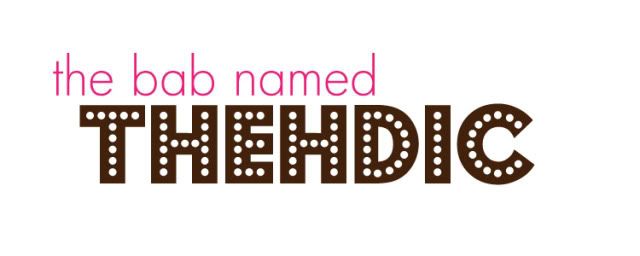 P.S. I'm a real nerd… but this quote is from a song that I LOOOOVVVEEEEE … Its a old ass country song by Ricky Nelson that is an official Jamnation….or not… But either way I've loved this song for ever and had to share it!
Posted by Admin @ 18 January 2010